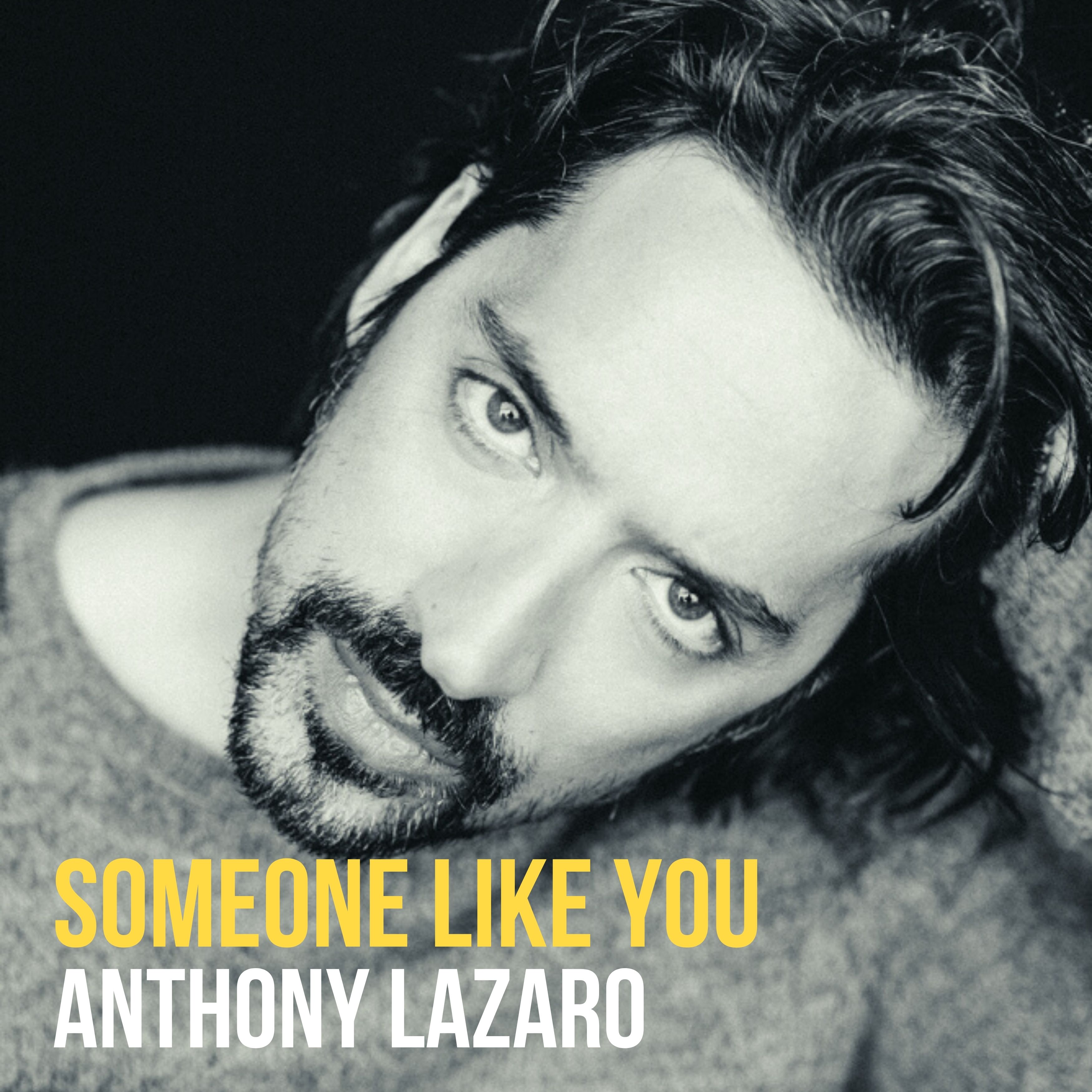 Italian singer-songwriter, "Anthony Lazaro", is kicking the year off strong by bringing back his vocal jazz style with his brand new single, "Someone Like You." The single is a jazz-infused ballad that is suspended between the contemporary sound of Norah Jones and Melody Gardot and the classic crooners of the early 60s.
Anthony Lazaro has taken a unique and boundless approach to the music he creates. It's with such a wide array of musical influences that Lazaro has been able to tap into such strong emotions, conveying those feelings of love, closeness, and lust, into his works past and present.
"Someone Like You" is an enticing song where listeners will be able to connect with the artist's beautiful approach very easily. His vocals shine brightly in each track and will surely keep the audience hooked to each of the tracks.
Anthony Lazaro is an Italian singer-songwriter based in Hamburg, Germany. By diversifying his sound, Lazaro has the ability to create beautiful songs that range from pop to downtempo dark. Lazaro brings a classic sound, which helped him land a spot on the official Spotify's Jazz Pop playlist and won him a passionate audience that goes from the US to South Korea. His music has been featured in Starbucks, Cosmopolitan, Bofrost, and the Amazon Prime series Russian Affairs.
Do listen to the astonishing track "Someone Like You" and make sure to give a thumbs up to "Anthony Lazaro" magnificent work. Links below:
Song : https://smarturl.it/AL_SomeoneLikeYou
Also, check out today's top song galat fehmi chords on Guitaa.