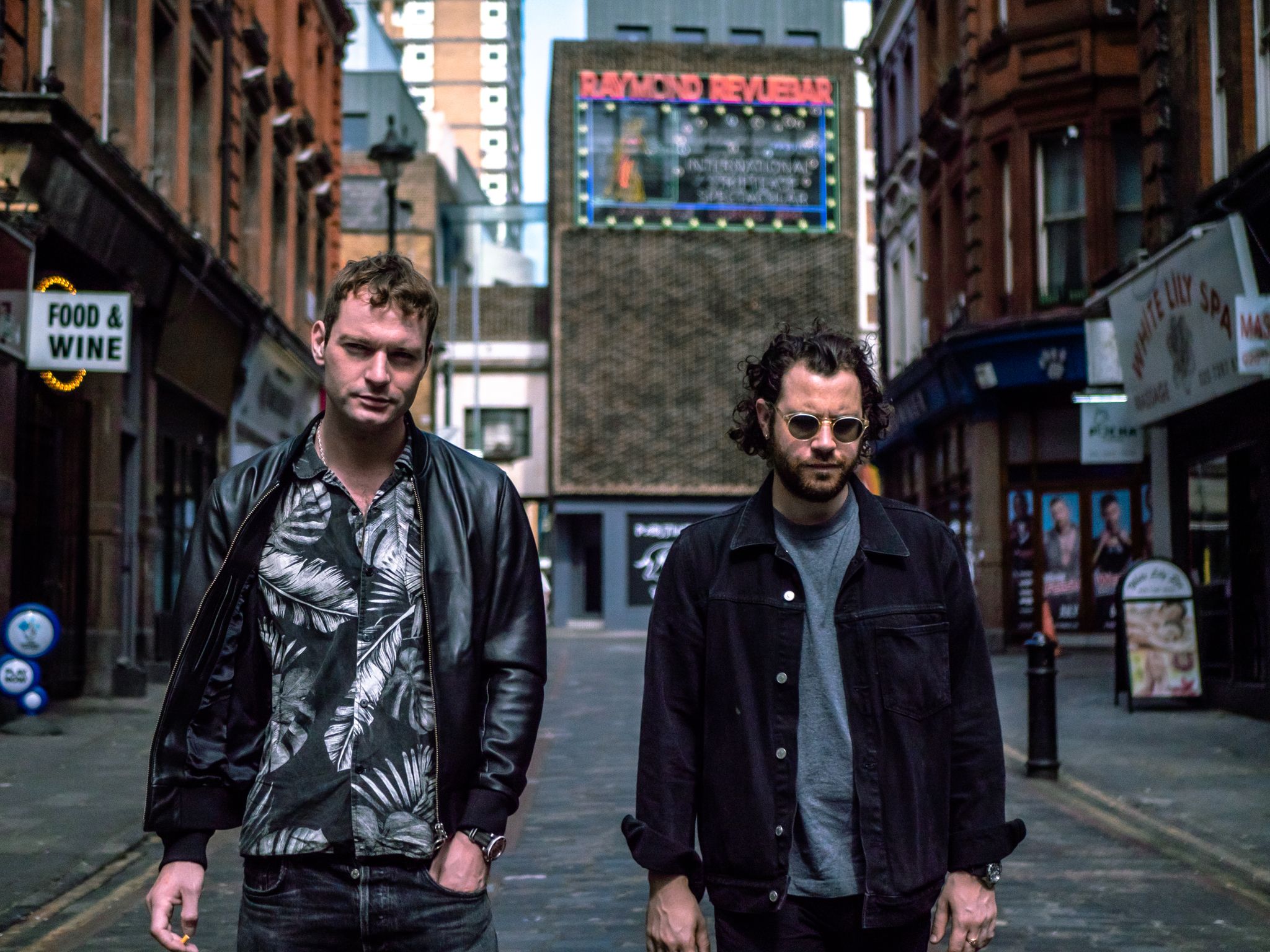 London-based psych-pop duo "88/89" has recently released its latest single that delivers an amazing display of their musical mastermind and its name is "Virginia". The track is an expertly arranged track that captures the essence of the psychedelic and pop genres at their very core.
I've listened to a lot of incredible music every day at Guitaa, but coming across a song like "Virginia" has given me chills and is absolutely an amazing treat for the music lovers. The track's extraordinary arrangement and its fascinating soundscape look dazzling and pleasant. I must say that 88/89 has done an exceptional job of making it worth playing on a loop. The track opens with an upright and deep melodic beat of electro-pop intro and is quickly joined by incredibly sung and arrangement vocals harmonies that set the tone of the track in an exquisite way. The inclusion of the energetic and pumpy synths and strings is a key component in blending the psych and pop genres and 88/89 have used this to their advantage in order to blend all of the elements together. Virginia is unquestionably stunning and is a gorgeous piece of music that will be on the audience's playlist for a long time.
Do listen to the incredible track "Virgina" and give a thumbs up to "88/89's" magnificent work. Follow them on social media to know more about their upcoming projects. Links below:
Song Link: https://soundcloud.com/88-89music/virginia-1?in=88-89music/sets/ep-1
Instagram: https://www.instagram.com/8889music
Facebook: https://www.facebook.com/8889music
Twitter: https://twitter.com/8889music
Also, check out today's top song byahe guitar chords jroa on Guitaa.