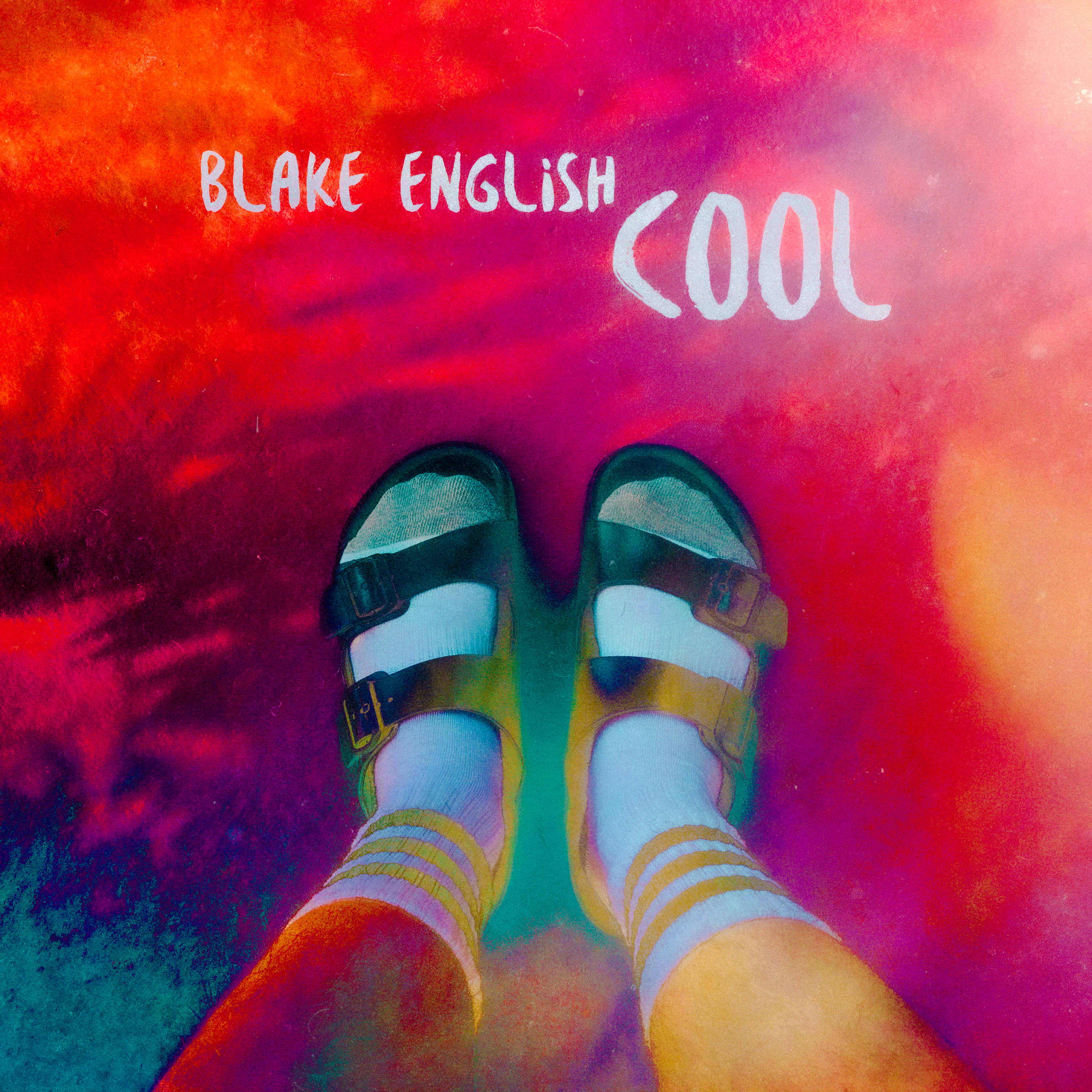 Hailing from Athens, Georgia, Extraordinary and talented artist "Blake English" has recently released a new pop track for music lovers and its name is "Cool". The track showcases the artist's honest and emphatic musical style alongside his definitive storytelling abilities.
The track "Cool" is vibrant from the very first measure. The bright bassline, rhythmic melodies from the electric guitar, and Blake's outstanding vocal tone with exquisite harmonies really set the tone for the track, and that sort of liveliness can be found everywhere across the track. The harmonies in the chorus are particularly tight and amazing to listen to and really elevate the already catchy hook. The energy of the track is infectious and what I loved the most in the track is the harmonies in the chorus that are just beautiful and Blake really seems to have a knack for finding stand-out harmonic phrasings to complement his melodies. This track absolutely shows Blake's outstanding ability to craft great soundscape in his songs and is perhaps the best example of the artistic range that Blake is capable of commanding.
Do listen to the track "Do listen to the track "Cool" and give a thumbs up to "Blake English's" incredible work. Make sure to follow him on social media platforms to know more about his upcoming projects. Links Below:
Music Link: https://smarturl.it/BlakeEnglishCool
Instagram: https://www.instagram.com/blakeisenglish
Facebook: https://www.facebook.com/blakeenglishworld
Twitter: https://www.twitter.com/blakeisenglish
Also, check out today's top song jroa byahe chords on Guitaa.