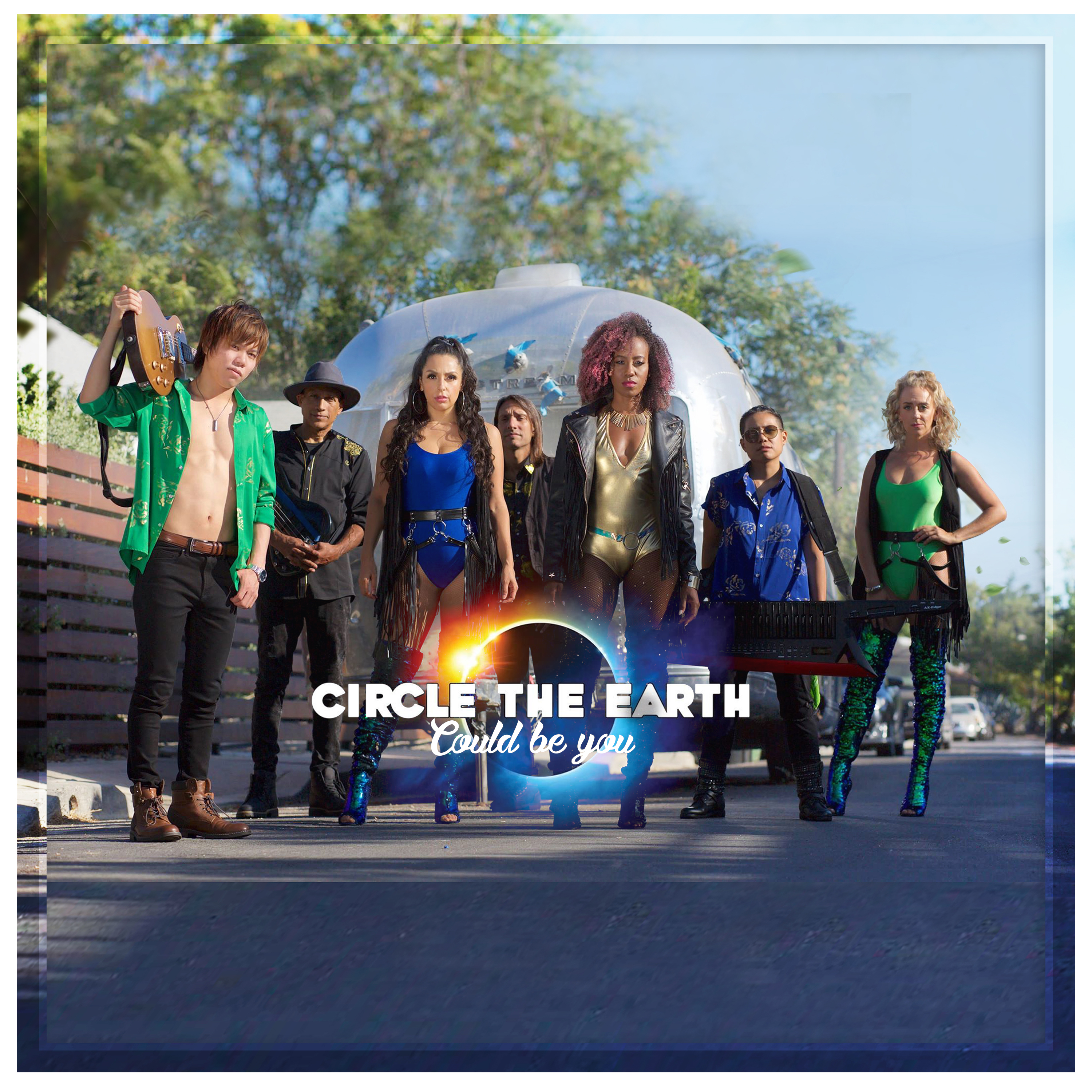 "Circle The Earth" a diverse group of talented musicians has recently released their latest pop/rock song and its name is "Could Be You". The track is one hell of a killer single with foot-stomping, good-time-having vibes you didn't know you needed right now.
Universal Music Group songwriter producer Jaylien Westley, and singer Khadia Handon has penned this song "Could Be You". The recording features Khadia Handon (Lead Vocals), Lauren Richards(Harmony Vocals), Whitney Claire Kaufman(Harmony Vocals), Kazuki Tokaji(Lead Guitar), Sandro Feliciano (drums), Sandy Chao Wang (keys), and Michael McBay(Bass Guitar).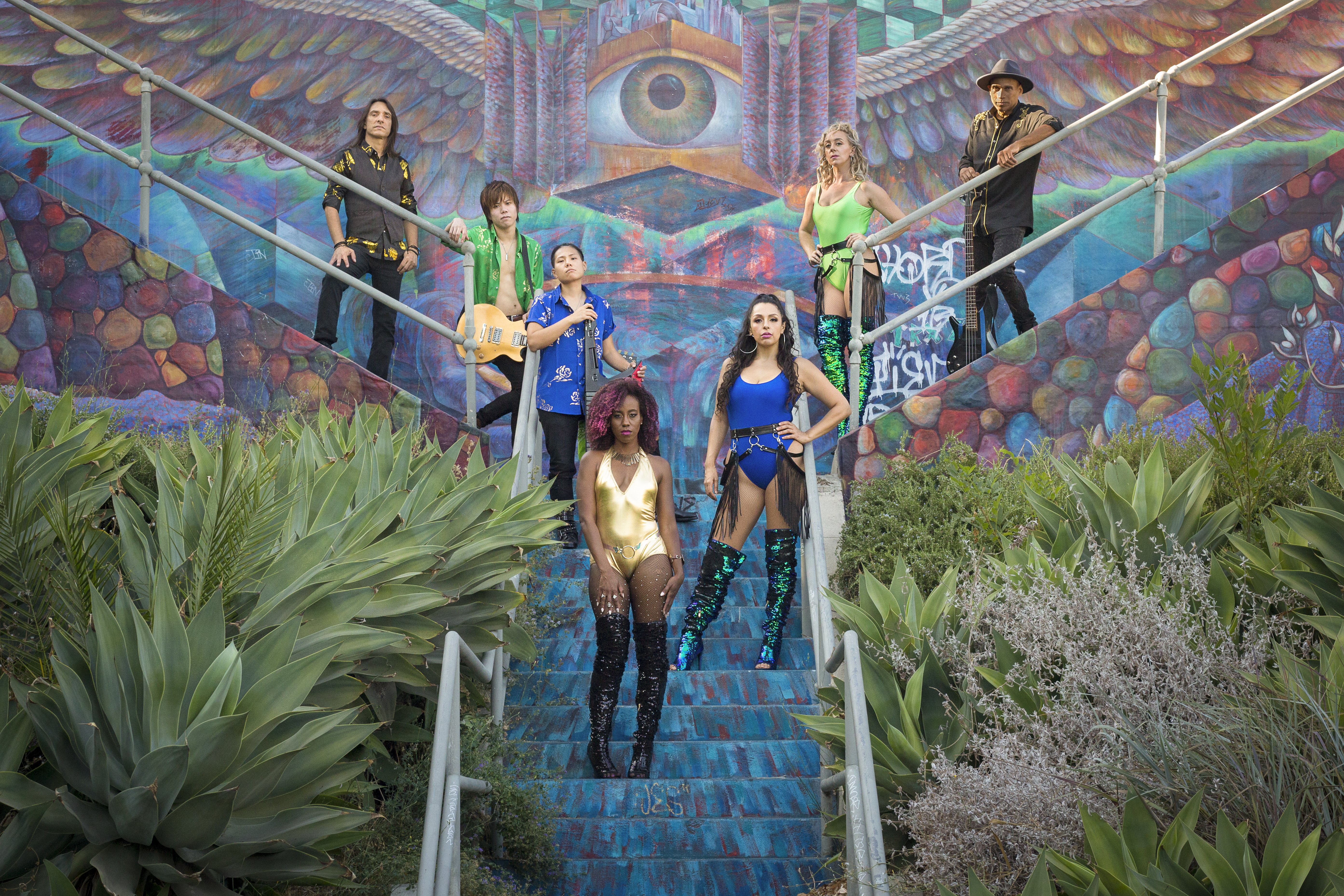 Coming to the music of the track, the whole track radiates exuberant, upbeat energy and really drives that fun and carefree feeling home in the chorus. With vibrant vibes, modern sound beats, soulful and intricate guitar riffs from the beginning leading right into a drum/vocal breakdown of the chorus, this track have every component you need for a rock-solid pop radio hit. "Could be You" is indeed a quality, catchy, and memorable modern pop-rock music that would fit effortlessly into playlists and radio stations.
Do listen to the charming track "Could Be You" and give a thumbs up to "Circle The Earth's" magnificent work. Follow them on social media channels to know more about their upcoming projects. Links below:
Music Link: https://smarturl.it/couldbeyou
Instagram: https://www.instagram.com/circletheearthla
Facebook: https://www.facebook.com/circletheearthla
Twitter: https://www.twitter.com/la_circle
Also, check out today's top song byahe jroa guitar chords on Guitaa.