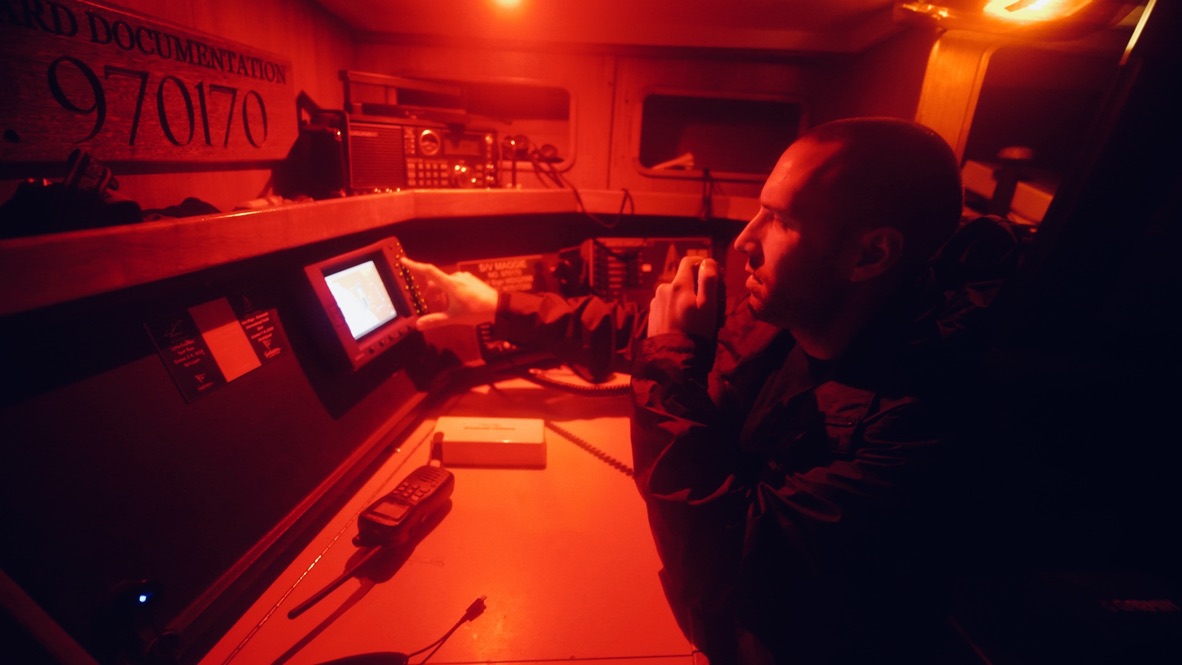 Singer, songwriter, and producer "Jono Dorr" has released a truly authentic alternative-pop song and its name is "Deep End". The sound and melodies Jono has developed in the track are distinctly his own, grounded in the pop genre but with clear elements of R&B and soul music, and is indeed a must listen.
An enticing but emotional track, "Deep End" is a great introduction to Jono Dorr's artistic capabilities and direction. The sound in the track can be best described as soft modern pop, but there's an underlying fervent that brings Jono's lifelong experience at his craft to light. The vocal tone of Jono is truly captivating and is at a high point across the track including the harmonies that are particularly well-performed and perfectly blended. From his strong, exciting vocals to his thoughtful songwriting, "Deep End" feels like a radio hit, and it is indeed refreshing to hear authentic musical talent like Jono Dorr shine through measure after measure.
Do listen to the track "Deep End" and make sure to give thumbs up to "Jono Dorr's" incredible work. Also, follow him on Instagram to know more about his upcoming releases. Links below:
Song URL: http://smarturl.it/jonodorrdeepend
Instagram: https://www.instagram.com/jonodorrmusic/
Also, check out today's top song chord batu jongkor on Guitaa.